ORDERING INFORMATION
THIS AWARD WINNING, CELEBRATED FILM IS USED BY THOUSANDS OF INSTITUTIONS SUCH AS COLLEGES, LIBRARIES, ANTI-DRUG PROGRAMS, HEALTH PROGRAMS, HIGH SCHOOLS, COMMUNITY AND CHURCH ORGANISATIONS, GOVERNMENT AGENCIES, MUSEUMS, THE ARMED SERVICES, AND MORE.
AVAILABLE FOR INSTITUTIONAL EDUCATIONAL USE ONLY.
PRICE INCLUDES ON-SITE PUBLIC PERFORMANCE LICENSE.
LIST PRICE: $199.00 (Includes shipping & Handling)
SPECIAL INTRODUCTORY SALE PRICE: $179.00 (Includes shipping & Handling)
ORDERING:
1) CREDIT CARD VIA PayPal

2) PURCHASE ORDERS MAY BE FAXED TO: (203) 227-0840
3) SEND PURCHASE ORDER OR CHECK PAYABLE TO:
We Make Movies, LLC
19 Wild Rose Road
Westport, CT 06880
4) OR, CALL FOR INQUIRIES: (203) 221-0613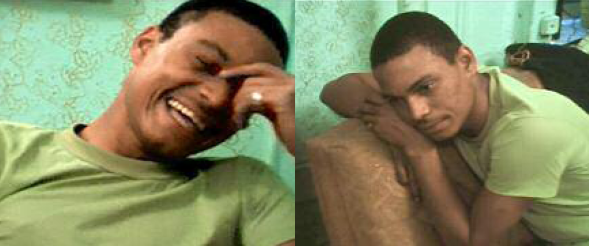 Back to SKEZAG, the movie.
Go to We Make Movies, LLC...